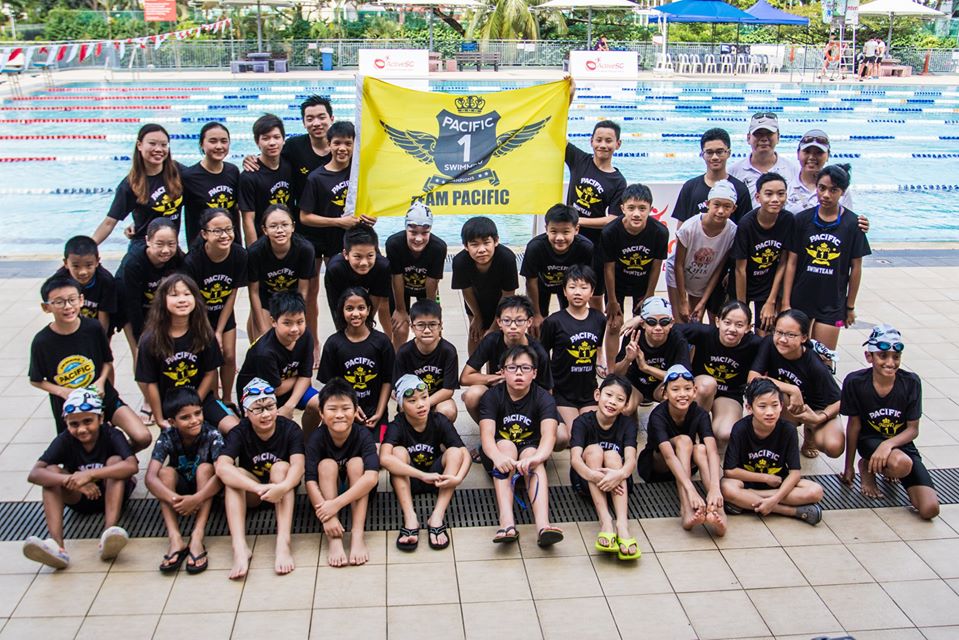 Pacific Swim Team Competitive
Our head coach for swimming Mr Rickment Mok is previously under attachment with our Singapore national team head coach Mr Sergio.

Pacific Swim Team will provide the necessary trainings to improve our swimmers' skills & techniques to achieve their full potential in both Swimming & Lifesaving Competition.

Our competitive training includes the four competitive strokes: Freestyle, Backstroke, Breaststroke and Butterfly.

Our result proven programs had Transform Swimmers to Champions.
Singapore National Age Group Championship 2019
Fastest 12-years-old Male Butterfly

Champion for 100M Butterfly and 200M Butterfly.

Top 2 12-years-old Female Butterfly

Champion for 100M Butterfly and Runner-up for 200M Butterfly

Rank Top 10 for 27 events

Achieved top 10 across various stroke and distance.

Zero Disqualification

108 Events participated across Male, Female and Group category