ABOUT OUR TEAM
PACIFIC SWIM TEAM IS ONE OF THE MOST SUCCESSFUL TEAM IN SINGAPORE.
We are among the few in Singapore to offer 3 recognised certifications for our students. Either certification by Singapore Sports Council or Singapore Lifesaving Society or Singapore Swimming Association. You will be happy to know that we are also among the very few in Singapore to offer training in both swimming pool & openwater environments. Especially rare is our openwater course for SwimSafer in which less than 3% of Singapore instructors are qualified to teach. We provide swimming lessons for Children age 3 above and Adult of all different standards. Our training will equip our student with swimming and lifesaving skills in both the swimming pool and in the openwater settings.
Testimonial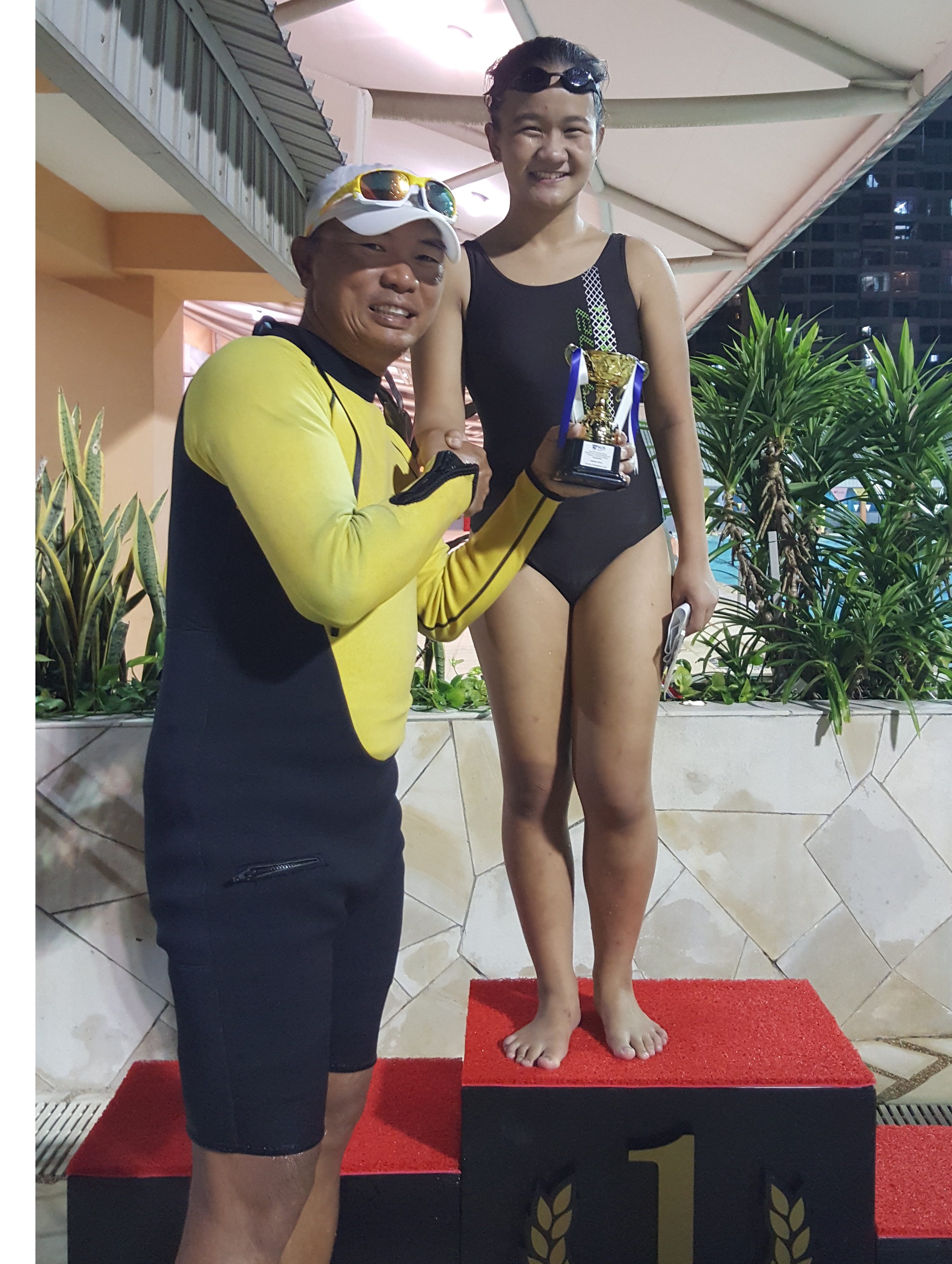 Pacific has enabled me to grow further in swimming and lifesaving.